Services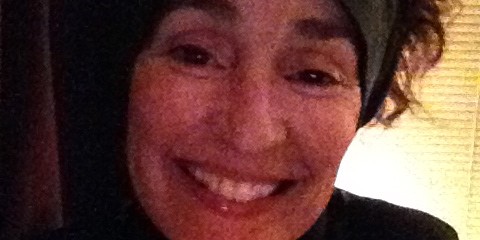 Go to page: Services
Barbara White Nutrition Therapy
Focusing on Healthy Eating & Normal Nutrition
Boulder Denver Colorado & Online Nutrition Counseling 
Nutritionist
& Therapist  
Concerned about healthy eating? Do you know what its like to eat well with ease and reap the benefits? They go far beyond managing weight, although that too is a positive outcome! If you think you might benefit & are ready to get help with food, weight & nutrition to develop healthy eating as a lifestyle, make an appointment with Nutrition Therapist Barbara White.
I am a Nutritionist & Therapist with a positive focus serving two communities: Nutrition Therapy in Boulder & Nutrition Therapy in Denver. Join me, I'm available to help you see how easy it can be to eat well, enjoy food, & achieve your health & fitness goals! 

I can be reached at 303 470-1200. I serve the surrounding Denver communities such as, Aurora, Bailly, Castle Rock, Cherry Hills, Centennial, Columbine, Englewood, Evergreen, Golden, Highlands Ranch, Lakewood, Littleton, Parker, etc. My services reach the communities around Boulder, CO., such as Broomfield, Erie, Gunbarrel, Lafayette, Longmont, Louisville, Lyons, Niwot, Westminster, & beyond.
I also see clients in the Boulder office from Fort Collins & Laramie Wyoming. Naturally, for people making the relatively long drive, remote online nutrition services are always an option to decrease the time on the road. Contact me for more information or if you would like to make an appointment, and thanks! Barbara